GOOD FOR THE EARTH, GOOD FOR YOUR WALLET. 
Somerset Moss is skincare for the modern minimalist.
Three products make up the 
Core Collection,
the Oil, Facial Mist and Balm - the magic being that each can be blended, layered or worn alone depending on what your skin requires. You no longer need to have a cupboard brimming with different products and promises.
This, along with our clean botanical ingredients, solar powered production and fully recyclable packaging mean Somerset Moss is good for the earth, and good for your wallet.
Pro - tip:
You can pop the Core Collection in your cart and unlock free shipping!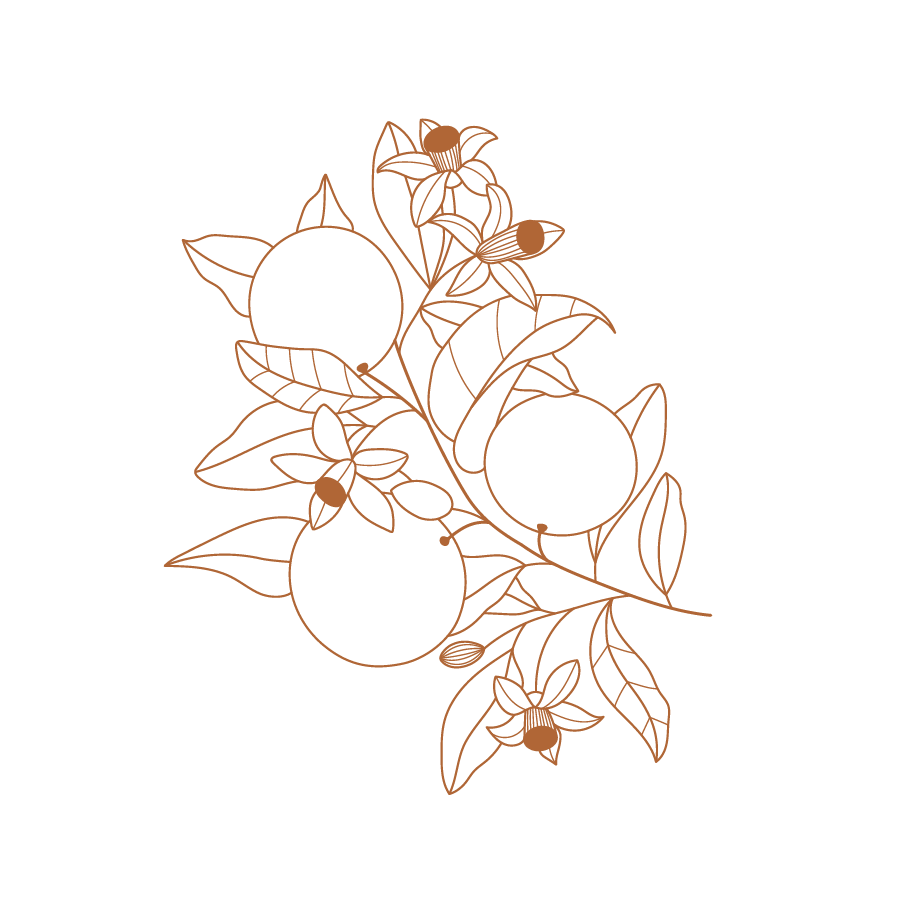 BEATING THOSE END OF SUMMER BLUES
So it's somehow September tomorrow. This time of year is always bittersweet; I have to remind myself of how much I love the Autumn (fall) - cosy jumpers (sweaters) and how snap-happy I get with the leaves changing colour. It also usually feels like my new year with fresh intentions and a new start. 
But all of this is tinged with sadness at saying goodbye to the warmer weather.
Here are 5 ways that I'm embracing the changing seasons and beating those end of summer blues:
1. Plan a visit to your local bookstore.
I find this activity so mindful and I love to do this alone for a couple of hours. I check out the recommendations i've been given from family and friends but leave some room to see what i'm drawn to while trying not to judge books by their covers! Also in many of book stores the seating areas are back!
2. Invite your besties over for dinner.
I absolutely love to cook and host! Perhaps with a plant-based recipe from my favourite Irish twins The Happy Pear. It's a great time to catch up on how our summer was with good food, good wine and good company! 
3. Write a wishlist! 
What do you want to try this autumn? Maybe it's time to enrol in that pottery class, try the new restaurant that's opened down the road or book a trip to a cabin for the weekend. Set your intentions and refer back to your list if you're ever feeling down about summer being over. 
4. Remember hiking season isn't over! 
I love hiking into the fall - the forests look so beautiful and it's a much more comfortable temperature with that autumnal breeze. Make sure you check the trail opening times before you get outside and blow away those cobwebs!
5. Embrace the seasonal change with a food reboot. 
I'm back on my smoothie bandwagon! And horraay, some of my favourite foods are in season: artichoke, sweet potato, blackberries, aubergine (eggplant), plums, cranberries, parsnips...the list goes on! 
How are you feeling about the end of summer and do you have any tips? I'd love to hear them.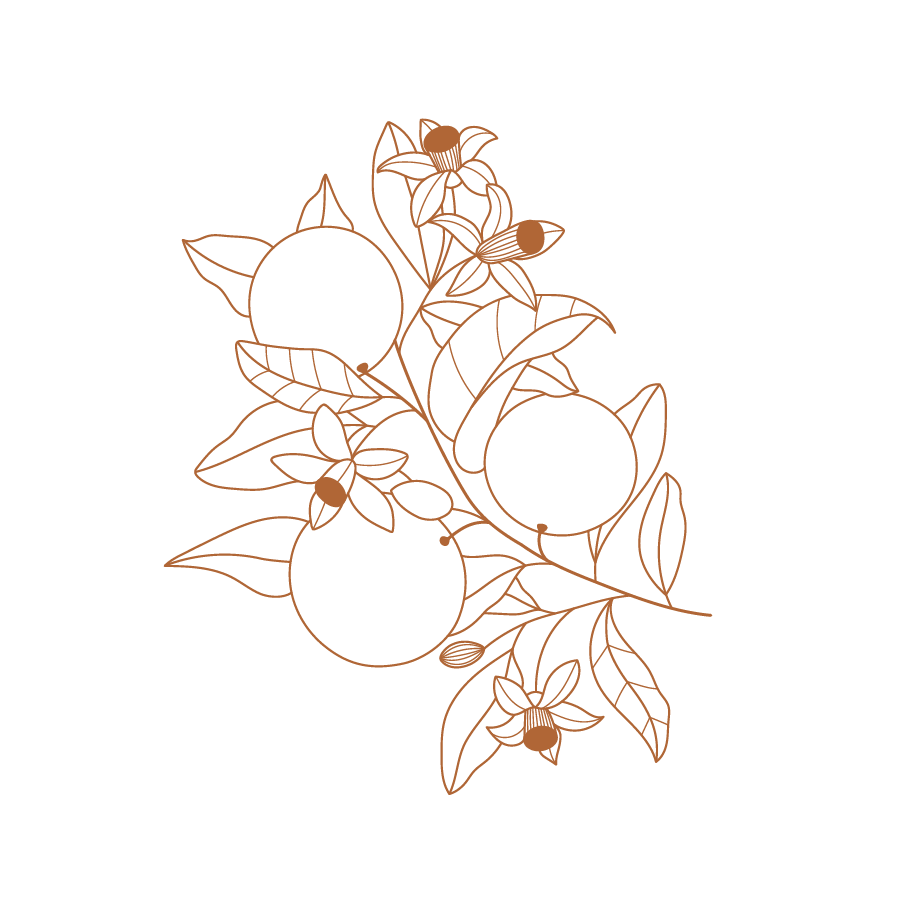 WHAT WE'VE LOVED THIS 
AUGUST: 
R E A D
 We're loving 'Atomic Habits' by James Clear. It's all about building up good habits and breaking bad ones. Through habit-pairing, cue-placing and other techniques, you can make good habits as regular as cleaning your teeth!
S A V E 
Bridget Casey is spreading inspiration to encourage her followers to become financially empowered! She is based in Canada and has weekly opportunities to engage with her followers and answer questions.
P L A N 
to be at the One of a Kind show in Toronto in November 
- taking place from the November 24th to December 4th. We are so excited
 to be exhibiting there. 
Use the code WONDER to receive 20% off tickets on their website. We'd love to see you there and please let your Toronto friends know too!