We are so happy to welcome back: 
The Somerset Moss Fall | Winter Bundle
This bundle is packed with botanical ingredients, chosen especially for their ability to support your skin in the colder months. It contains the warming Bath and Body Oil, the complementary Exfoliating Soap and a gorgeous embossed porcelain soap dish, hand-crafted by local artist Linda Lewis, all in a drawstring bag.
SAM'S TOP TIPS FOR..
GETTING COSY
I'm in full hygge mode!
Here are some ways I am embracing the changing seasons:
Firstly, i'd be remiss not to elaborate about the Fall | Winter Bath and Body Oil! If you could bottle a hug, this is what it would be like - warming, nurturing and intensely comforting.
It can be used as a soothing moisturiser for the body or to soak - perfect for this time when the weather begins to cool and self-care switches to evening soaks in the tub (with tea and a great book). I invite you to cocoon yourself in the comforting aromas of Blue Tansy, Clove Bud and Red Mandarin and embrace the stillness and sensuality of the moment. Breathe in those beautiful scents of Lavender, Benzoin and Aniseed essential oils that support the body by relieving stress, increasing circulation and boosting immunity.
Ok, moving on from that plug, I've also been busy cooking. The kitchen is one of my happy places and soups, stews and other comfort foods are on repeat this month! Roasted tomato soup is great one for using up the end of summer toms from the garden - roast, then blend them with a little garlic, stock and tin of coconut milk + add a little chilli if you like some extra spice.
As it gets dark earlier, I've been cosying up with warmer blankets, books and candles - a beautiful candle and my current favourite choice is the Maple "Into The Woods" - gosh it is heavenly.
I've been moving my body at my favourite studio where everyone is so kind and friendly, and motivated and strong - Bar Method. Find yourself a studio where there is a strong sense of community and motivating yourself to exercise during the colder months won't be as difficult!
Oh and I've still been cold dipping to calm the nervous system and keep me grounded and I've given up coffee for the same reason! I'll keep you posted on how that's going…
Finally, get a few things in the calendar to get excited about. If you are local, we're also popping up! Follow us on Instagram for more details as the come in but here are the dates for now:
Neighbourhood Quality Goods - Saturday 8th October
Finlandia on Tuesday, 18th October
Gatley on the Saturday, 29th October
Formula Fig are opening in Ambleside which is fantastically exciting - watch this space for details about their launch event at this new fantastic location with ocean vibes.
How are you getting cosy? DM me - I LOVE to hear from you.
Love Sam xx
WHAT WE'VE LOVED SO FAR THIS AUTUMN: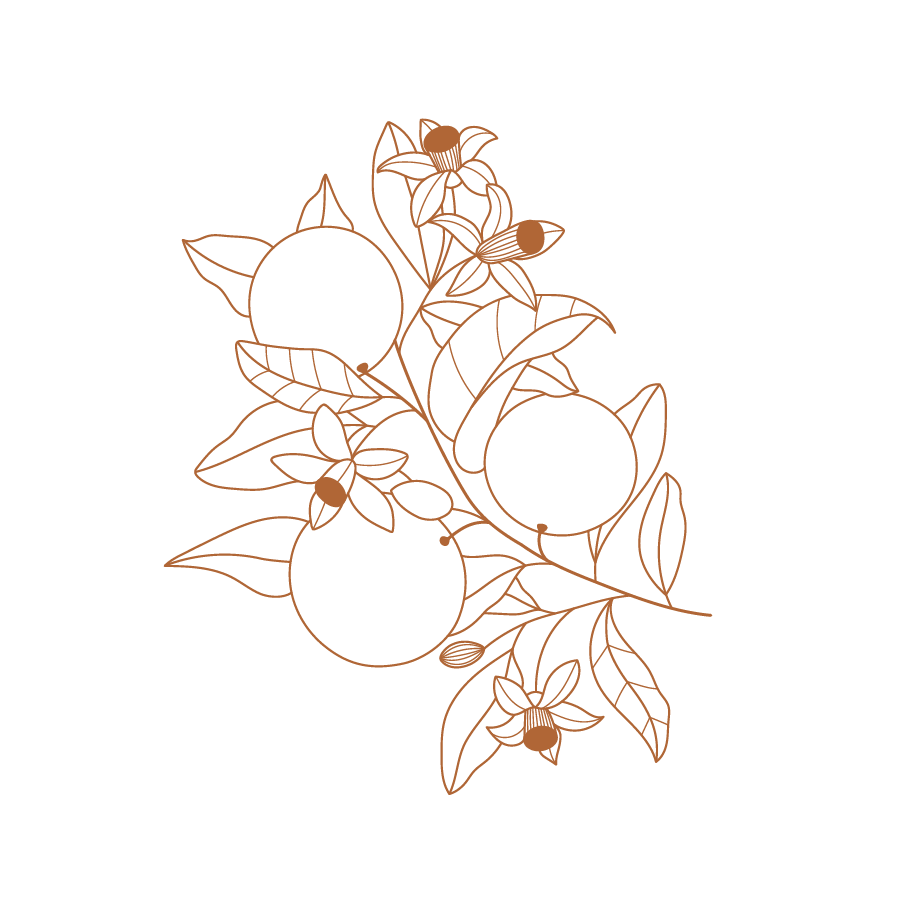 F O L L O W  Sam, our founder, spent last weekend at the GORGEOUS Gjusta Goods in L.A. offering facials They are famous for their bakery food and beauty products.They have recently added the Gjusta apartment and flower store and they are just dreamy. They should be in on your list to visit if you're a local or a soon-to-be tourist. If it's not on the cards right now, they're definitely worth a follow.
G E T  C O S Y with Uniform Handmade. This local, ethical brand, based out of the Fraser Valley are making waves by hand-making the most comfortable, stylish clothing (shout out to the dungarees), in small batches.
B L U S H When it comes to mascara, we have found the ONE. TOK mascara is natural, award winning, and we love it.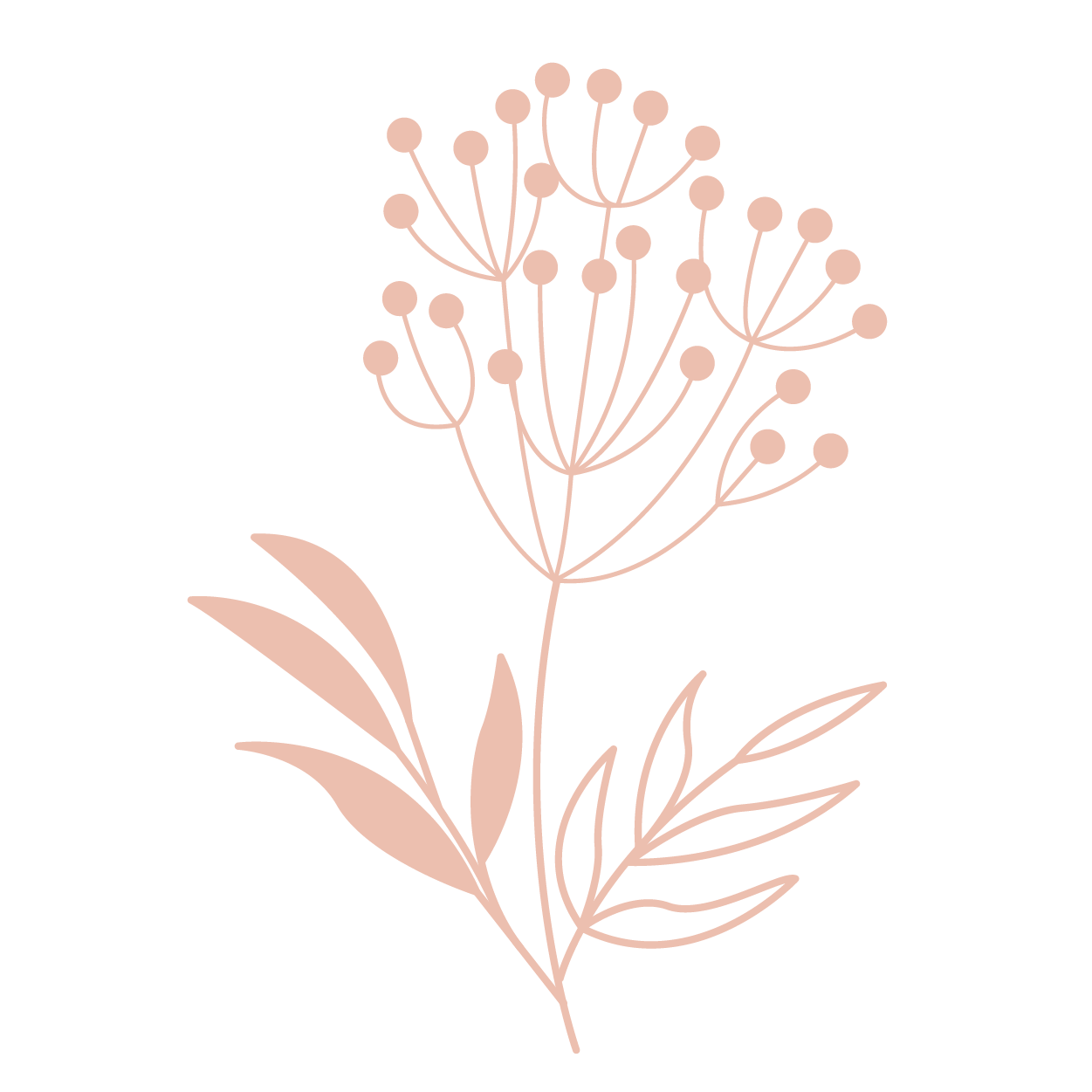 We are SO excited to announce that we are part of the One of a Kind Show in Toronto - taking place from the November 24th to December 4th. Use the code WONDER to receive 20% off tickets on their website. We'd love to see you there and please let your Toronto friends know too!